Chief Information Officers (CIO)
The Meetings
The Members formally convene two times per year, spring and fall, for a two-day interactive session. Participants identify the issues they want to explore and the experts they want to hear from. A typical two-day Roundtable seminar will feature 3-5 speakers (outside speakers and/or Members themselves) making presentations on recent trends and innovative projects.
Issues may include topics such as: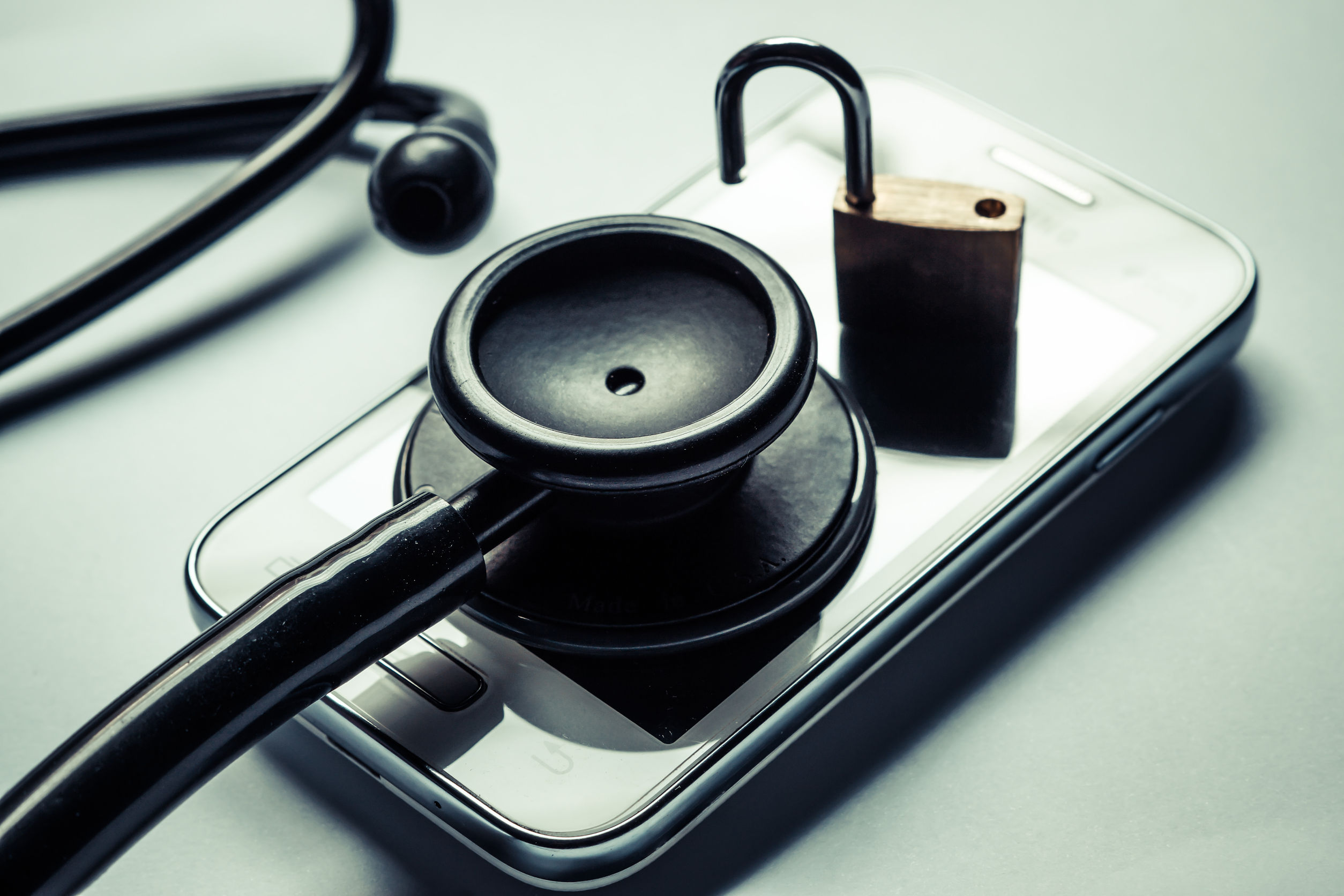 How can CIOs generate unregulated revenue for the hospital?
Cost containment?
Managing risk and security?
Optimization versus innovation?
Clinically Integrated Networks?
MACRA/MIPS – going MIPS or APM?
True ERP integration to obtain cost per case? – cost per minute in the ED? – cost per minute in the ICU? etc…
Business Intelligence and Decision Support? – Where in your organizations does this effort sit? Is it successful?
Cyber prevention – what activities are hospitals pursuing to reduce system risk?
How do you find and groom strategic contract support partners? – Few seem to genuinely care about partnership as much as parting me from my budget dollars.
The participants also enjoy the cross-pollination of ideas during Open Discussion sessions. Members are encouraged to present the issues/problems they are currently facing so that fellow Members can advise one another as peer consultants. During these interactive discussions, Members share new innovations and projects-in-process using a "grand rounds" format.
All Roundtable Meetings are skillfully facilitated to avoid wandering discussions and to promote productive dialogue and the efficient use of time spent "around the table." The "think tank" approach of the Roundtable provides a very high quality educational experience one cannot easily find elsewhere.
The Roundtable Dues, Attendance and Guest Policy
Tuitions at these meetings are covered by yearly membership dues. Meeting attendance must be a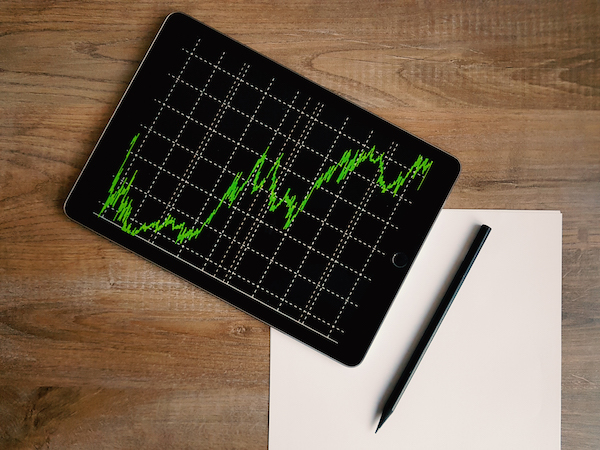 high priority. A Member is strongly encouraged to send an appropriate substitute in the event he or she is unable to attend a scheduled Roundtable Meeting.
A Member may bring one guest to any Meeting, particularly an individual who is considering membership. Guest registrations are made in advance (at no additional charge)--limited to four total per Roundtable Meeting.
In order to cover the costs of the semi-annual meetings, including speaker fees, appropriate research, and operating expenses, Members pay $3,295 for two consecutive meetings.
Upcoming Events for Chief Information Officers