CEO Healthcare Roundtable Webinar
Wednesday, October 28, 2020
Wednesday, October 28, 2020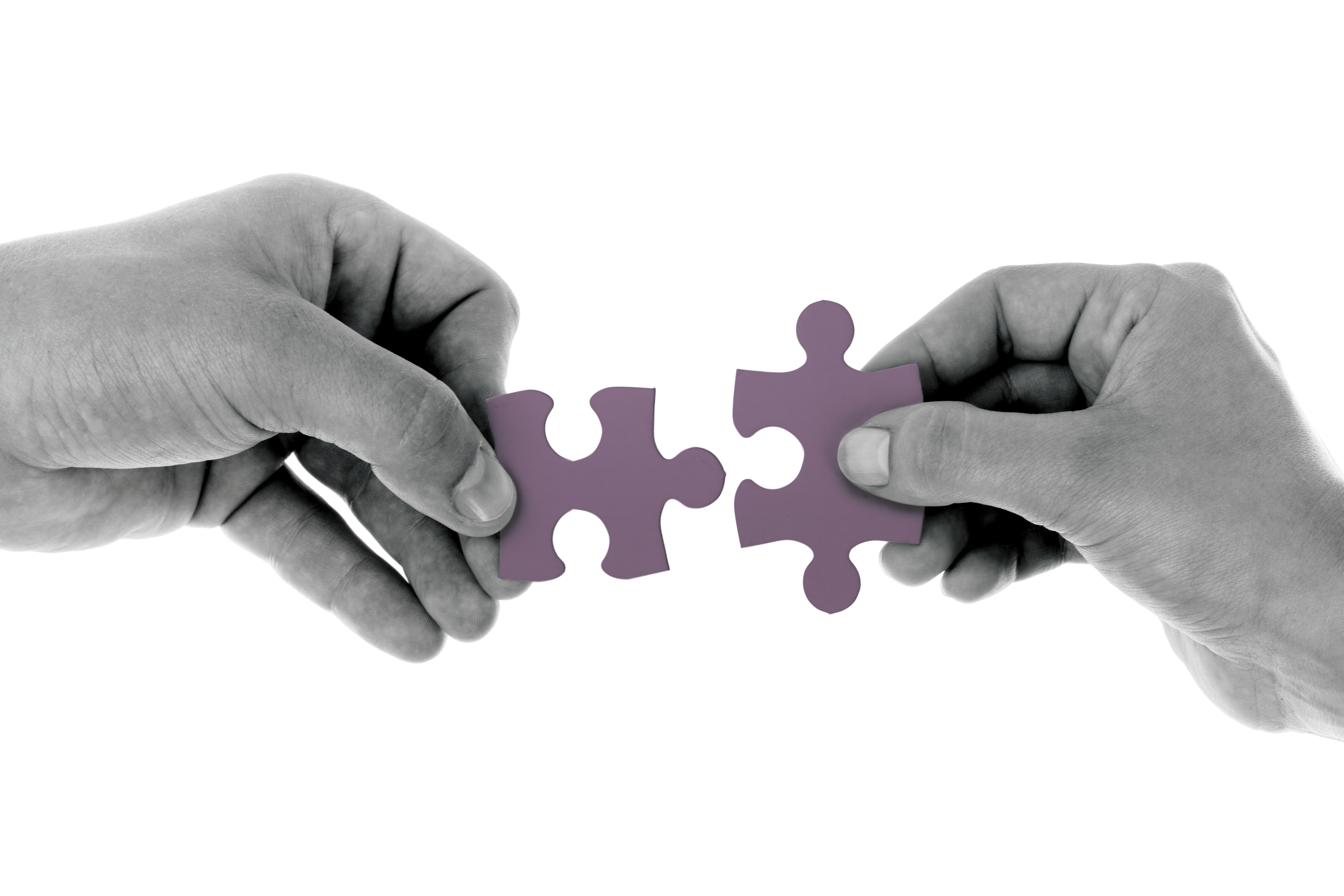 Time: 2:00PM - 3:30PM EST
Location: Zoom Meeting
Please join us for our new Webinar series to explore the challenges facing our healthcare system today and how leaders are responding to COVID-19. It is our goal to bring you an informative and stimulating program. This session we will be presenting:
Laura S. Kaiser, President and CEO
SSM Health
"Impact on Leadership and the Challenges of COVID-19: Lessons Learned"
Laura will discuss the ways that the leadership at SSM has been impacted by the challenges of COVID-19 and how they learned to moved forward. She will also focus on the ways the health system utilizes what they have learned to create a "New Normal" for SSM. Laura will share how she has utilized and adapted her leadership style to support and encourage the caregivers and employees to remain focused on SSM's mission and values. Please join us for this important conversation.
The Webinar is Free for Roundtable Members and Guests.
Contact Alexis today at alexis@healthcareroundtable.com to reserve your spot and to receive your Zoom invitation or if you have any questions.