THR for Chief Financial Officers (CFO1)
Wednesday, September 06, 2017
Friday, September 08, 2017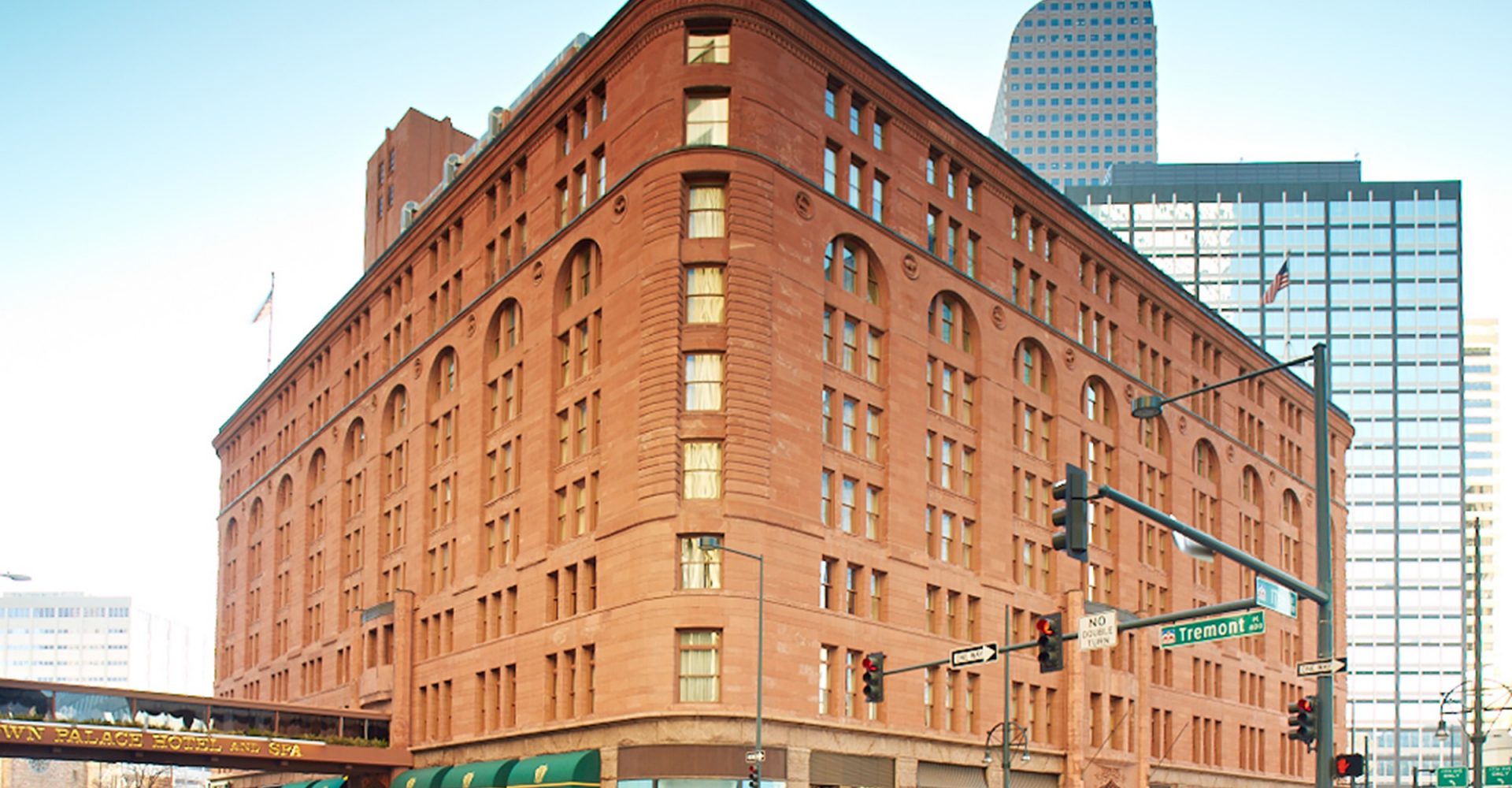 Celebrate An Iconic Hotel in Denver
125 Years of Excellence
Much has changed in the more than twelve decades since Henry C. Brown's Palace Hotel debuted on August 12, 1892. Inside and out, transformations both subtle and dramatic have reshaped the hotel and Denver itself many times over. But one constant is indisputable: The Brown Palace Hotel and Spa endures as the most iconic hostelry in the city.
From the beginning, The Brown Palace Hotel and Spa attracted royalty, presidents, and celebrities, as well as the business, political and social elite. Its early motto "Where the World Registers" still applies. The layers upon layers of milestones and memories made in the hotel give The Brown its special place in Denver's history and in Denver's heart.

Come and enjoy a stay at this iconic and recently renovated hotel during its 125th Anniversary celebration.