THR for Chief Compliance Officers
Thursday, September 22, 2022
Friday, September 23, 2022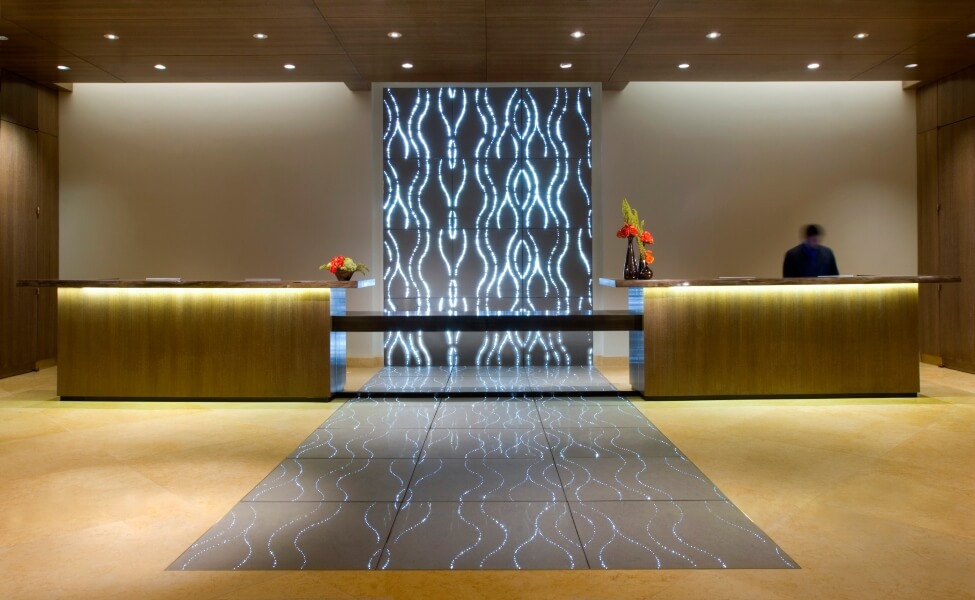 Time:
Thursday, 9/22: 7am-3pm; Friday, 9/23: 7am-11am
Location:
Fairmont Chicago
The Fairmont Chicago, Millennium Park offers sophisticated, modern luxury in the heart of downtown Chicago. Overlooking Lake Michigan, Grant and Millennium Parks, and the legendary skyline, the Fairmont Chicago is the perfect backdrop for an urban escape or event.
We are excited to unveil the Fairmont Lodge for our winter months. The lobby will be transformed into a warm and welcoming lodge with fun filled events, hand crafted signature drinks and specialty menu.
The Fairmont Chicago, Millennium Park boasts some of the city's most spacious and impeccably appointed guestrooms. Whether you are enjoying a city, park, or lake view, the sights of Chicago will take your breath away.
Our spa is a wellness oasis in the midst of bustling downtown Chicago. Escape to our full-service spa featuring locker rooms, steam rooms, a fitness center, relaxation lounge, and a boutique.