THR for Chief Financial Officers
Wednesday, September 6, 2023
Friday, September 8, 2023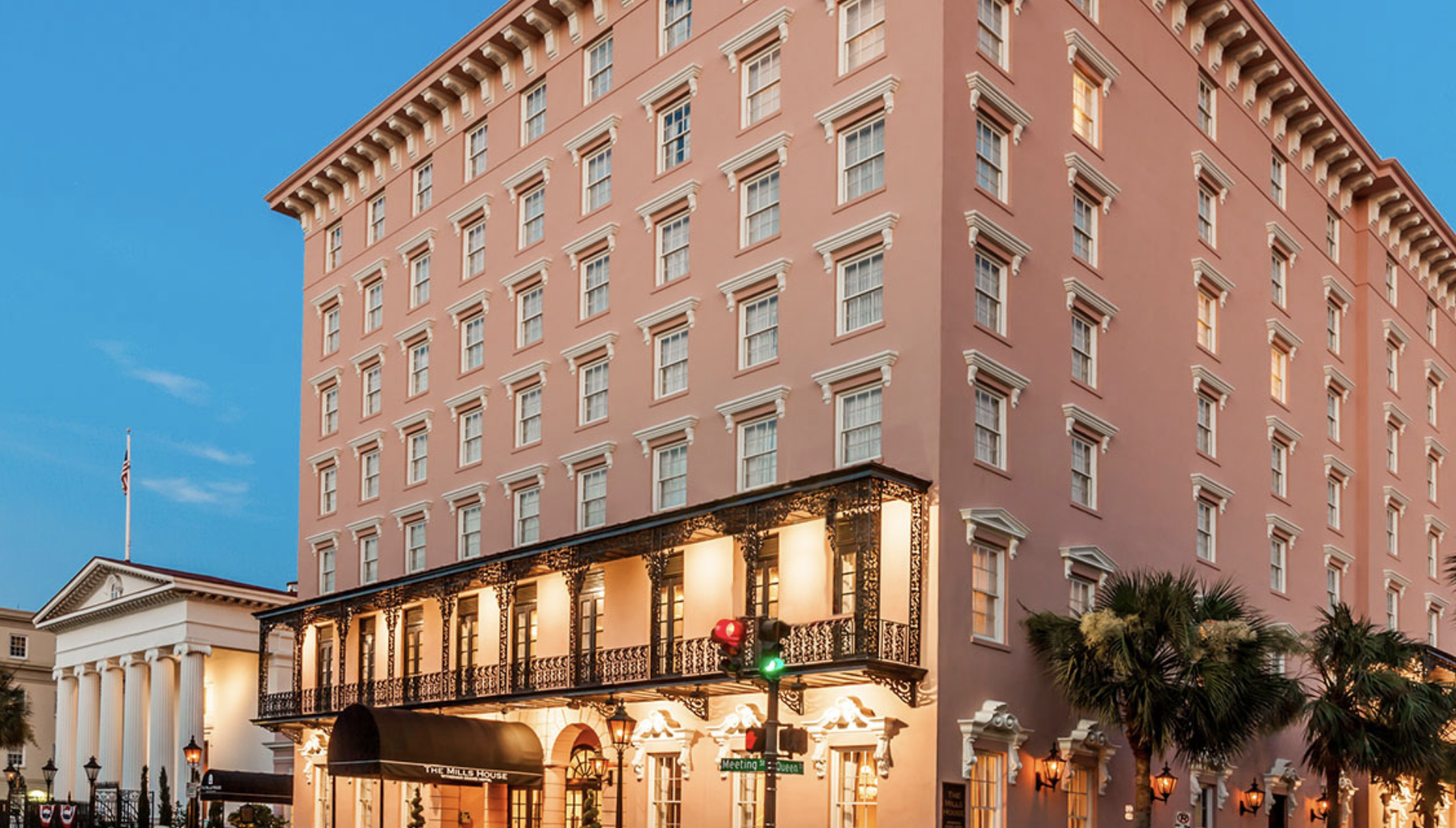 Time:
Wednesday (9/6): 3pm-6pm, Thursday (9/7): 7am-4pm, Friday (9/8): 7am-11am
Location:
Mills House
Charleston, SC
In the heart of historic Charleston
Find us in Charleston's vibrant downtown. We're within a half-mile of King Street, Rainbow Row, Charleston City Market, and Joe Riley Waterfront Park. The College of Charleston is a ten-minute drive and The Charleston Museum and is a mile away. Enjoy a daily yoga class, dinner at Iron Rose Restaurant & Courtyard, and coffee at The Black Door Café.