THR for Managed Care & Revenue Officers
Thursday, October 20, 2022
Friday, October 21, 2022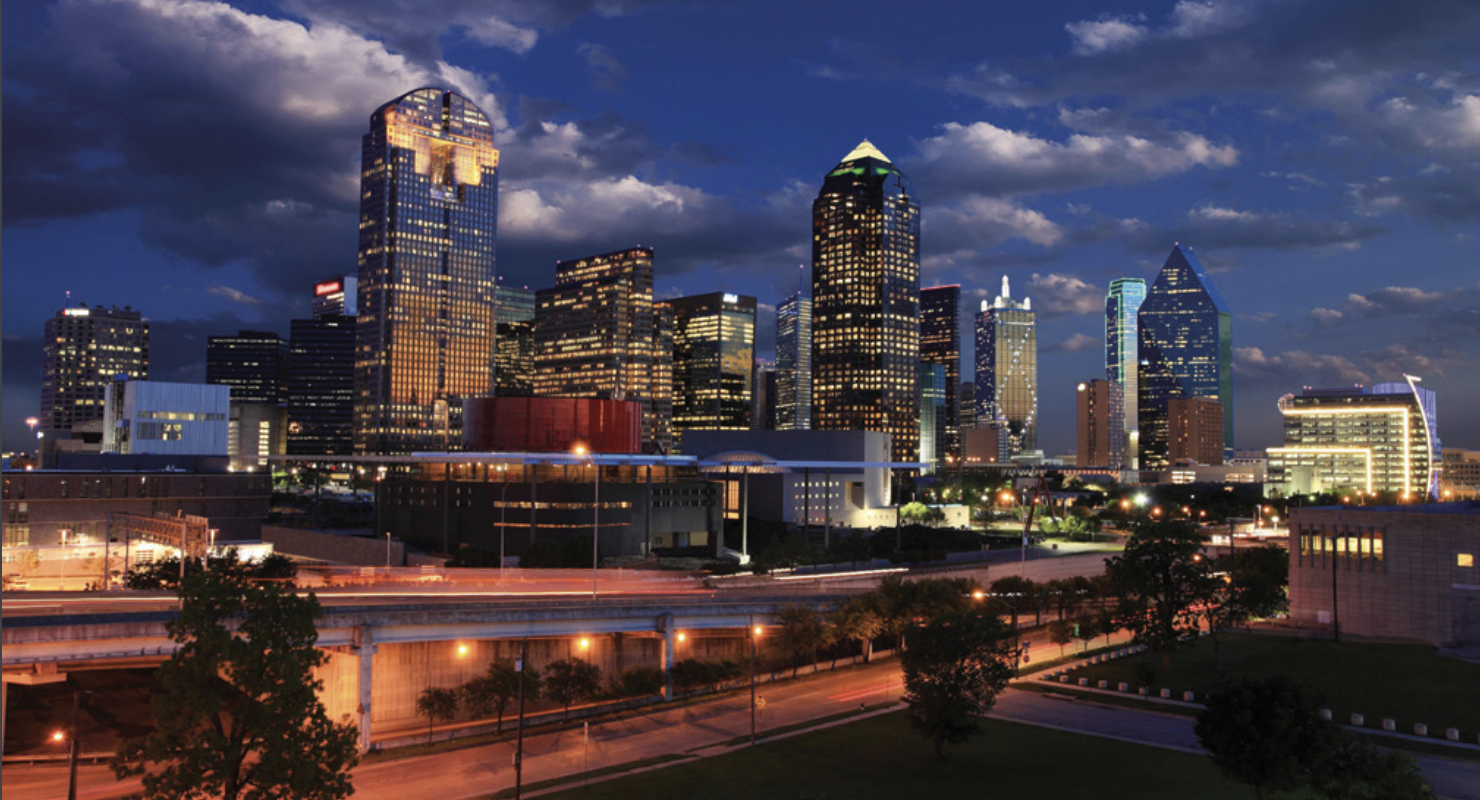 Time:
Thursday, 10/20 at 7:00am - 3:00pm & Friday, 10/21 at 7:00am - 11:00am
Location:
Fairmont Dallas
For over 50-years, Fairmont Dallas has been a cornerstone in Dallas and Texas hospitality. Caring for you, our valued guest and valued employees has always been our top priority. If you wish to learn more about the extensive measures we are taking to safeguard, protect and care for our valued guests and employees.
Fairmont Dallas is ideally located in the heart of the downtown Dallas Arts District, surrounded by an array of fine-dining restaurants, shopping, arts and entertainment. Combining the elegance of classic hospitality with an authentic Texan flair, this iconic luxury hotel is located a few blocks from the Central Business District, less than one mile from the world-famous Sixth Floor Museum at Dealey Plaza, chronicling the life, death and legacy of President John F. Kennedy, walking distance.
Within easy access of Deep Ellum's thriving nightlife scene and live music venues. Stroll through Klyde Warren Park, run the historic Katy Trail or take the city's complimentary trolley service to the vibrant Uptown & West Village area where you can enjoy upscale boutiques, leafy suburbs and inviting eateries.