Employed Physician Networks
The Vision
A limited membership group of hospital/health systems executives who run networks of employed physicians and who work in non-competing, not-for-profit, geographically dispersed hospitals and health systems throughout the country. These individuals meet to share experiences, projects, management challenges, and strategies as well as future trends and issues in order to instruct, improve, and enlighten one another. The Roundtable Meetings are highly interactive with Members freely sharing about specific experiences from their workplaces. Members of The Healthcare Roundtable form deep personal and professional relationships that bring maximum value to their organizations throughout the year.
Who is Qualified to Participate?
The focus of this Roundtable Group will be on the employment ofphysicians by hospitals/health systems.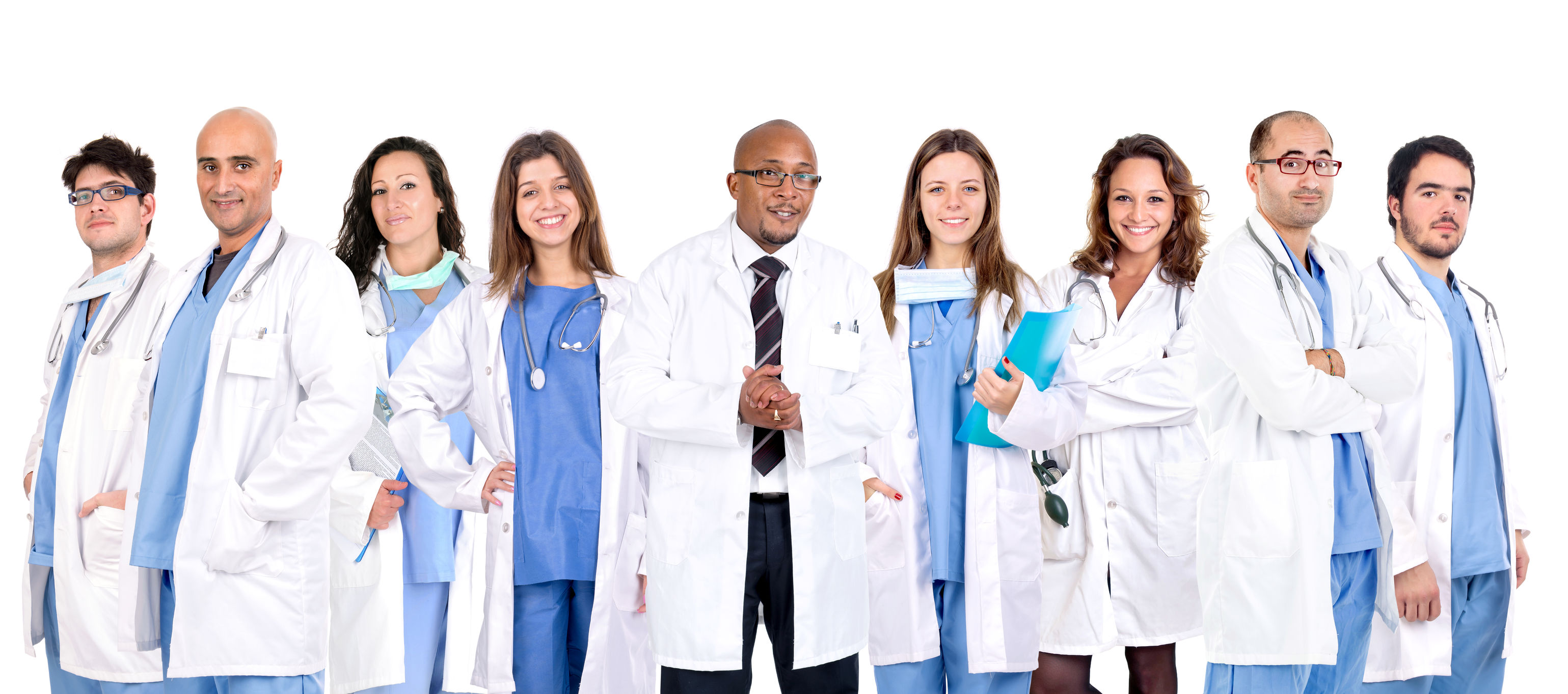 This Roundtable is not designed for physician group practices that are not comprised of physicians employed by hospitals/health systems. It will not focus on joint ventures or partnering models that do not include full employment.
Therefore, we will not offer Memberships to leaders of group practices that are not fully employed by hospitals and health systems.
The "Dyad Concept" and Double Memberships
Traditionally, our Roundtables have been comprised of individual Members (e.g. one executive in a specific job title from a given organization.) In keeping with this practice, we will be offering Single Memberships to this Roundtable Group.
However, many organizations have two individuals sharing responsibility for their employed physicians networks using the dyad concept (e.g., the VPMA and the COO; the COO and a Senior Practice Administrator; a Physician network CEO and a System Exec VP). Therefore, this Roundtable will also offer the opportunity for two members to join in a Double Membership.
The Meetings
The Members formally convene two times per year, spring and fall, for a two-day interactive session. Participants identify the issues they want to explore and the experts they want to hear from. A typical two-day Roundtable seminar will feature 3-5 speakers (outside speakers and/or Members themselves) making presentations on recent trends and innovative projects.
Issues may include topics such as:
Current and unique contracting/compensation models or incentives? – Is the focus more on quality and less production, and how do you shift?

How are you incorporating value/quality metrics into physician compensation models?

EPIC- implementation across hospitals and medical group? Decrease in provider productivity, time off during go live, rebound in productivity, helpful hints going forward?

Is your organization looking to participate in CPC+ (which track), and/or what track are you looking to pursue with MACRA (MIPS vs. APM), and why?

Non-integrated referral capture efforts of the group – how are you identifying and turning non-integrated referrals back into your organization?

Experiences and case uses with Telehealth?

Is your group concerned with the economics of compensation that is tied to benchmarks vs. net revenue?
Members are encouraged to present the issues/problems they are facing so that fellow Members can advise one another as peer consultants. During these interactive discussions, Members share new innovations and projects-in-process.
The Roundtable Dues, Attendance and Guest Policy
A Member may bring one guest to any Meeting, particularly an individual who is considering membership. Guest registrations are made in advance (at no additional charge)--limited to four total per Roundtable Meeting.
Single Memberships will be $3,295 for two consecutive Meetings. Double Memberships will be $5600, also for two consecutive Meetings.
Upcoming Events for Employed Physician Networks