Patient Care Services Executives
The Meetings
The Members formally convene two times per year, spring and fall, for a two-day interactive session. Participants identify the issues they want to explore and the experts they want to hear from. A typical two-day Roundtable seminar will feature 3-5 speakers (outside speakers and/or Members themselves) making presentations on recent trends and innovative projects.
Issues may include topics such as: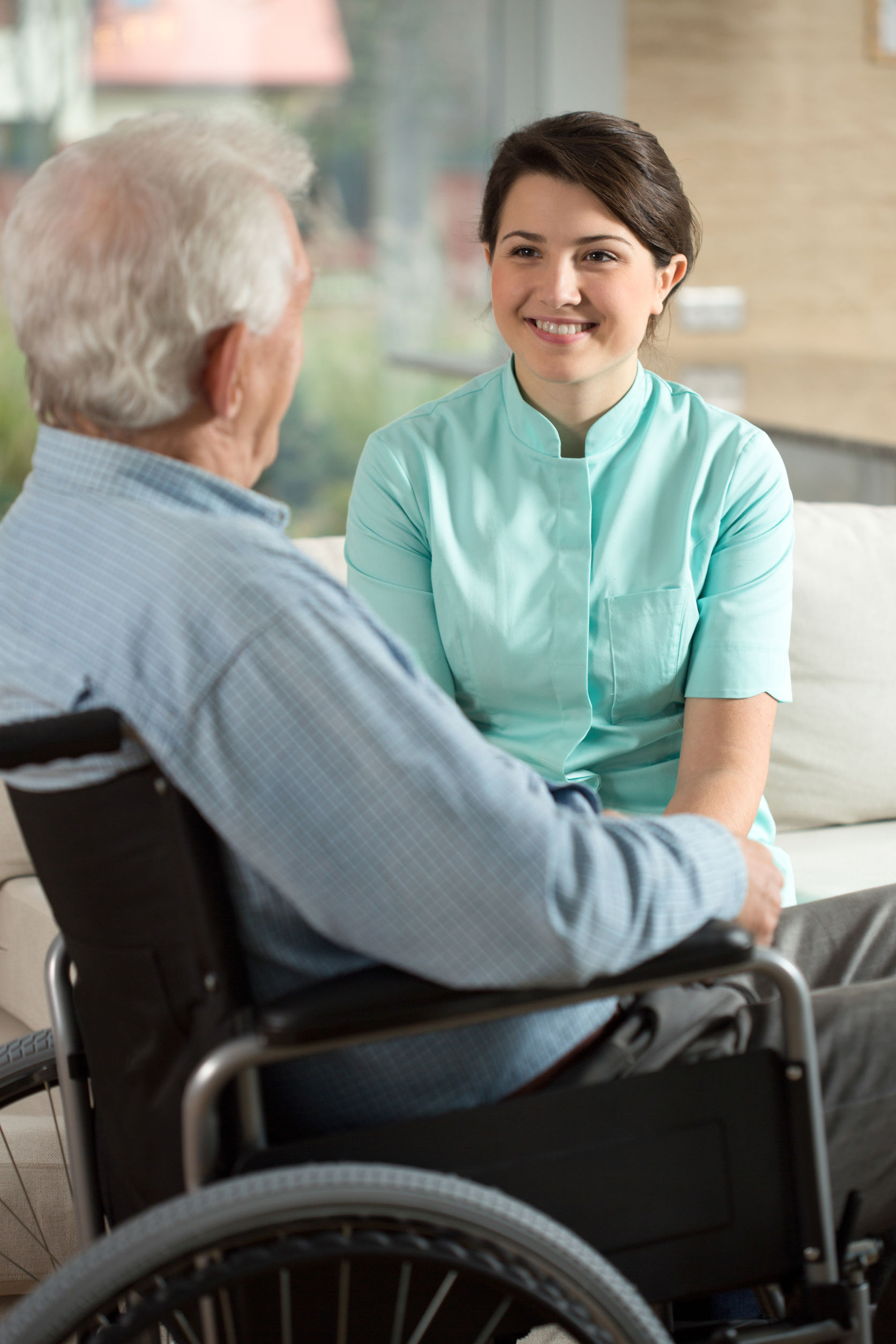 Current creative retention and recruitment measures?

What effective patient satisfaction/experience strategies have you implemented?

Staffing models and solutions? – ED staffing?

Nursing organizational structure: Span of control for Nurse Managers and Nursing Directors? Should Nurse Educators be centralized or de-centralized?

Current average lengths of stay in ED? – What benchmarks do you use? Do you include behavioral health patients in your average or track them separately?

Inpatient Nursing Staffing with respect to possible models implemented to move away from 12 hour shifts?

Actions being taken in preparation for bundled payment expansion?

A creative design and model for employed physicians' contracts?

Proposed preparation for change to physicians' reimbursement to merit based incentive payment system (MIPS) and alternative payment models (AMPS)?

How do you approach alternative areas of treatment? – Dealing with State concerns?
The participants also enjoy the cross-pollination of ideas during Open Discussion sessions. Members are encouraged to present the issues/problems they are currently facing so that fellow Members can advise one another as peer consultants. During these interactive discussions, Members share new innovations and projects-in-process using a "grand rounds" format.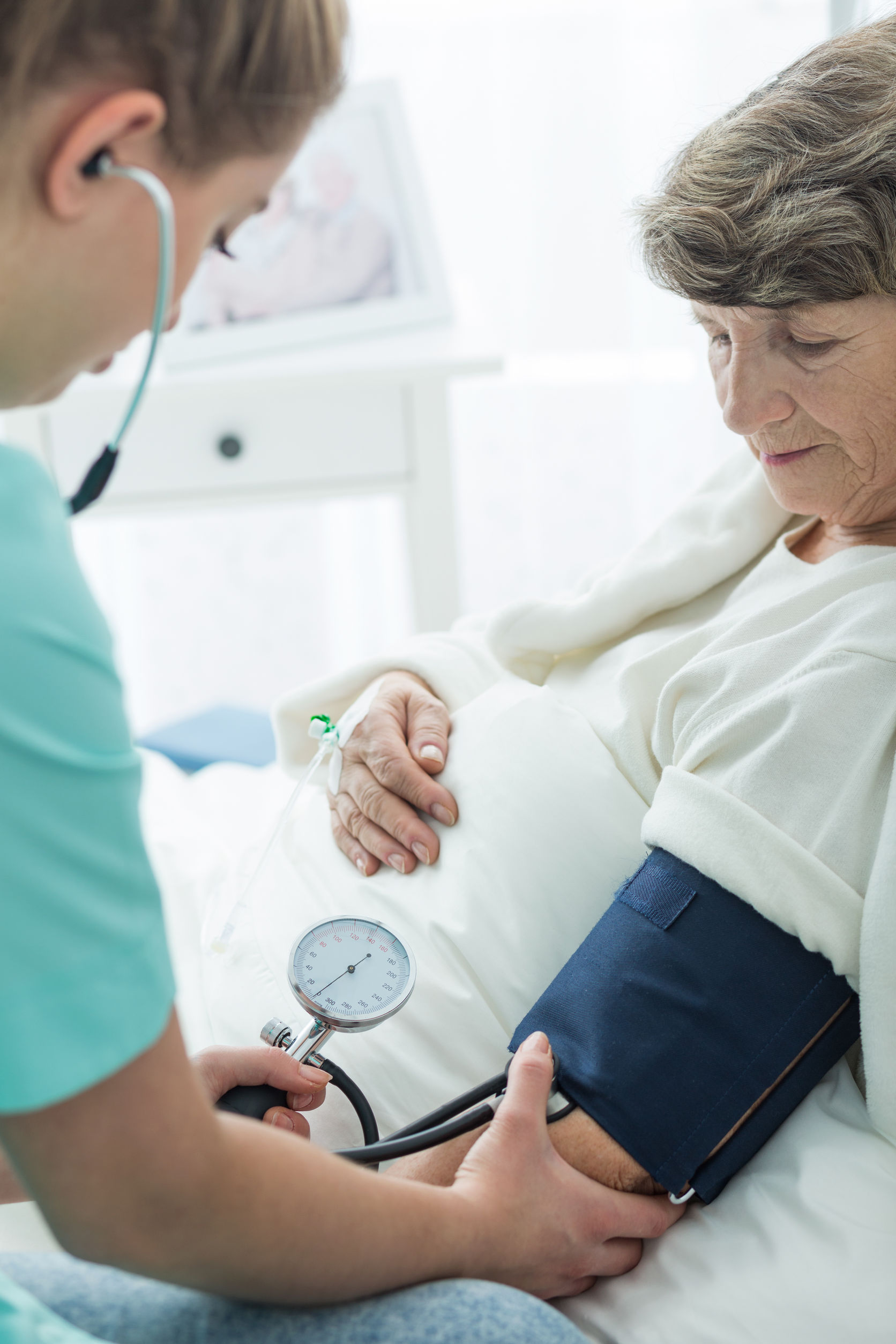 All Roundtable Meetings are skillfully facilitated to avoid wandering discussions and to promote productive dialogue and the efficient use of time spent "around the table." The "think tank" approach of the Roundtable provides a very high quality educational experience one cannot easily find elsewhere.
The Roundtable Dues, Attendance and Guest Policy
Tuitions at these meetings are covered by yearly membership dues. Meeting attendance must be a high priority. A Member is strongly encouraged to send an appropriate substitute in the event he or she is unable to attend a scheduled Roundtable Meeting.
A Member may bring one guest to any Meeting, particularly an individual who is considering membership. Guest registrations are made in advance (at no additional charge)--limited to four total per Roundtable Meeting.
In order to cover the costs of the semi-annual meetings, including speaker fees, appropriate research, and operating expenses, Members pay $2,795 for two consecutive meetings.
Upcoming Events for Executives in Patient Care Services